Beauty & Wellness
Med Spa
Beauty & Wellness Med Spa is your one-stop shop for all of your beauty needs. Keep your energy high and your stress low with a relaxing massage treatment or Laser Hair Removal. Our other services include Botox, PRP, Fillers, Microdermabrasion, Hydrafacial & Thread Face Lifting.
Your Beauty Blueprint
When seeking skincare services, there are essential elements that come into play to ensure effective treatment results are achieved. Skincare needs are determined by your skin's identity, which is unique to YOU. Most often, the trigger for seeking treatment is a particular skin concern. You likely have an issue you would like resolved through treatment; and to achieve your goals, your birthright skin type (your genetic make-up) and your age must also be considered. Our experts provide a comprehensive consultation, which details each factor. They create a protocol and treatment pathway specific to your exact needs. Schedule a consultation to Reveal your full beauty blueprint.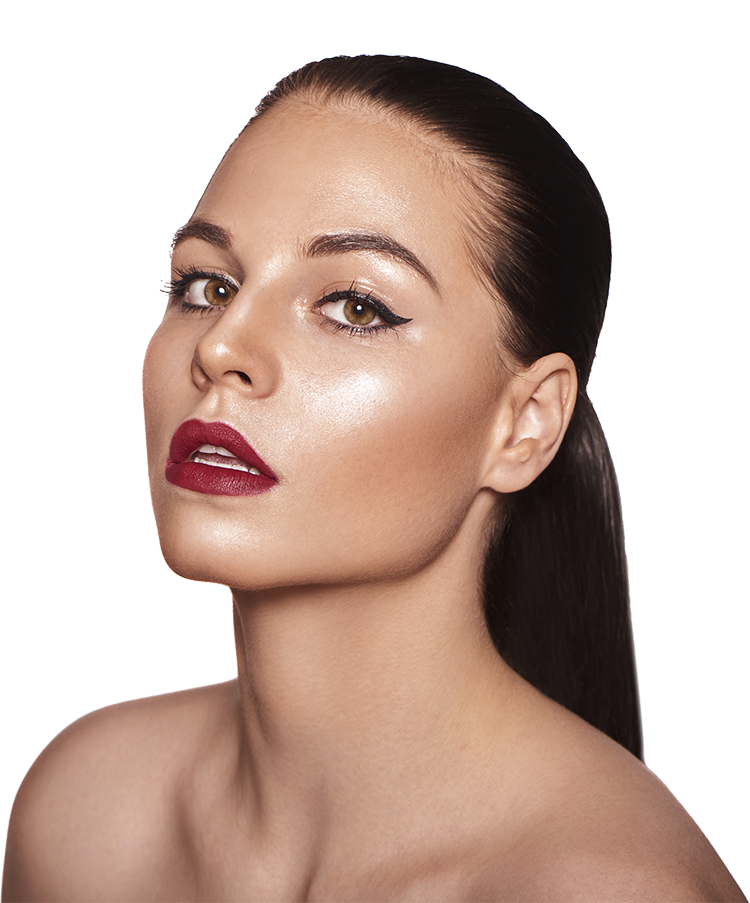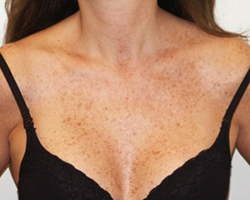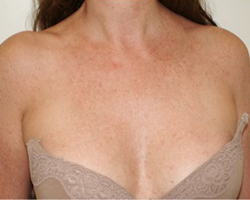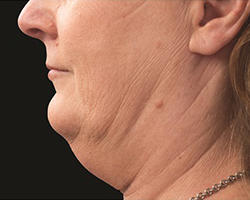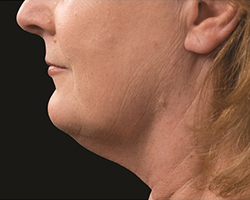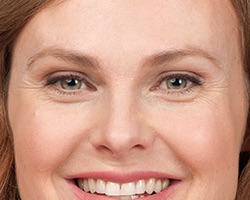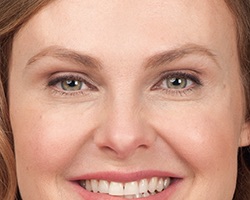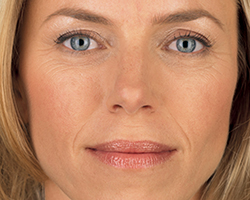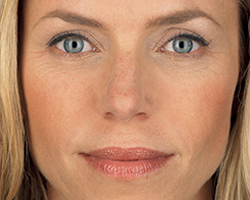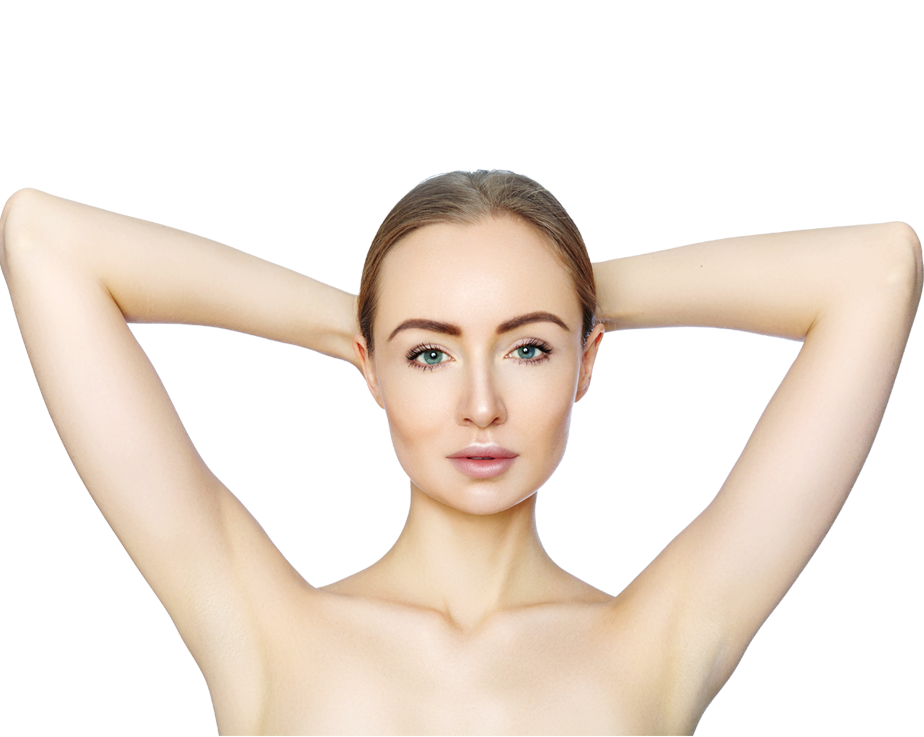 7124 West 83rd Street Suite C,
Bridgeview, IL 60455